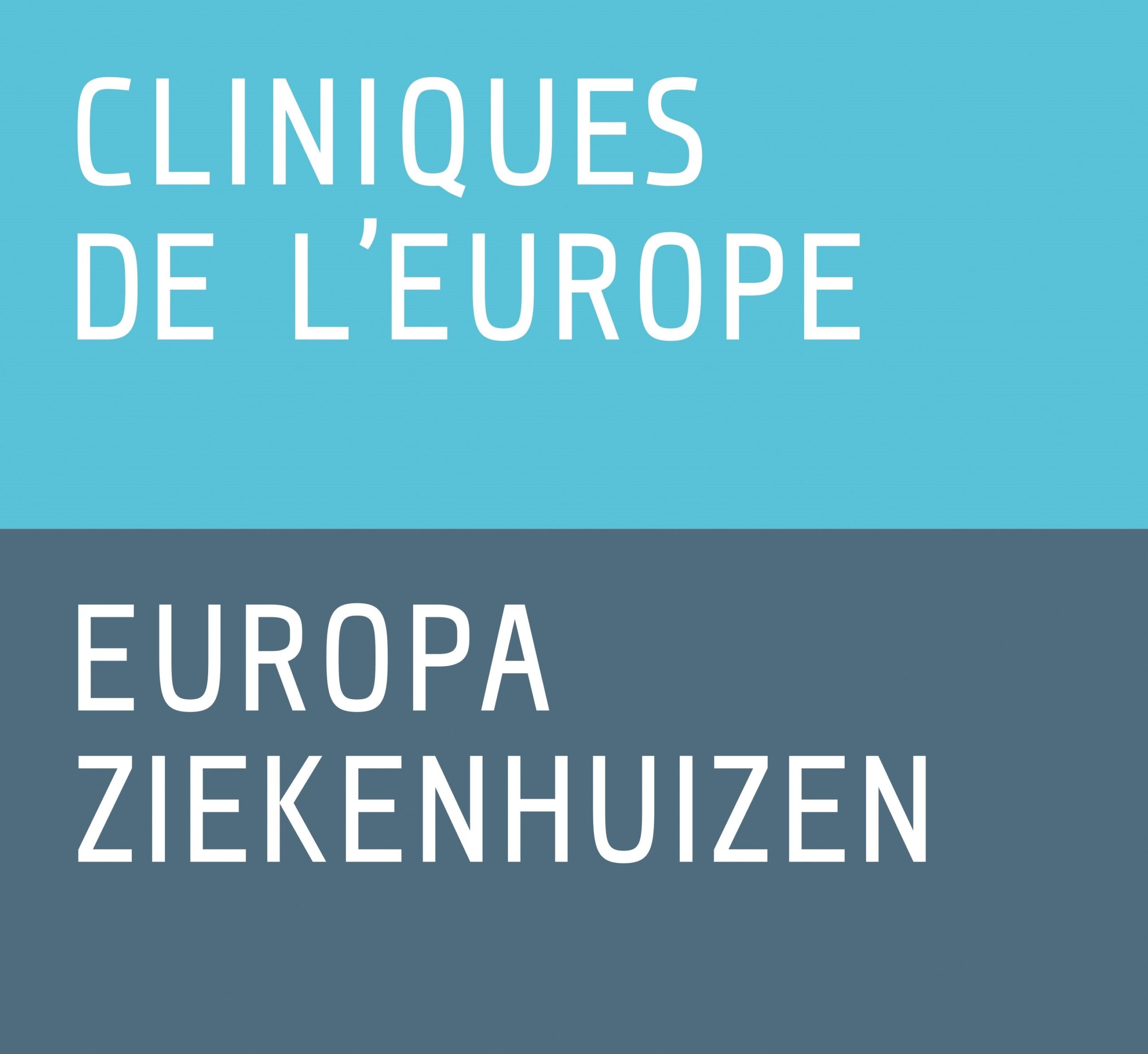 Opal Solutions and CHU Saint-Pierre are proud to announce our nomination for the Agoria Digital Society Awards in the eHealth category with our Interneo internship management platform. The presentation of the results will take place on December 1st, we will of course keep you informed of the results.
We would like to thank all our collaborators (hospitals and schools) with whom we have been working for many years and who allow us to continue to improve the daily life of healthcare personnel.
Nursing staff have been under pressure for years and do not have enough time to optimally care for patient. This staff spends ⅓ of their work time on tasks far from the patient, such as computer coding.
Opal Solutions brings a solution to give back "patient time" to the nursing staff. Our ten years of experience in the hospital sector allow us to provide digital tools adapted to the daily life of caregivers.
Staff management
Centralized view of activities
Communication
& collaboration
Quality of
work life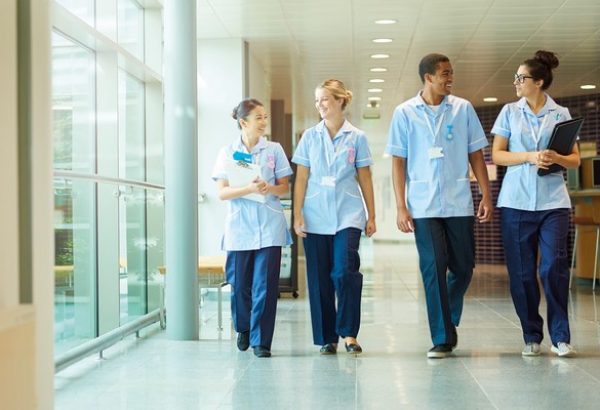 Skills mapping
Statistics et reportings
Easy communication
Digital evaluations
and registrations
Solutions created for security.
Health data is particularly critical and requires enhanced protection.
This confidential data and privacy is respected and protected in Careboard and Interneo.
«Thanks to Careboard, I can optimize my resources: in the morning, I can see the activity of the units and the nurses' feelings. This allows me to distribute resources more efficiently in terms of skills. The teams feel more taken into account. »
Christiane Van Loo
Gestion équipes mobiles, CHU Saint-Pierre.
« Interneo has greatly reduced the administrative burden which has no added value for the school and the hospital. Everything is done in one click. »
Carine Lambeau
Direction infirmière, CHU Saint-Pierre.
« A big thank you for the very rich collaboration and your great reactivity in the development of this platform. You do it with professionalism and good humor and it is a real pleasure to work together. »
Bénédicte de Vleeschouwer
ICANE, Cliniques de l'Europe.
« Careboard does not prevent human contact, it creates communication »
Aurélie Gervis
Responsable unité, CHU Saint-Pierre.
Direct connection
to the industry's IT solutions.
We have adapted our software to the needs of hospitals and schools. Careboard and Interneo are directly connected to the most popular software.
BDoc, Pep, Wish StaffPlanner, XCare, H+