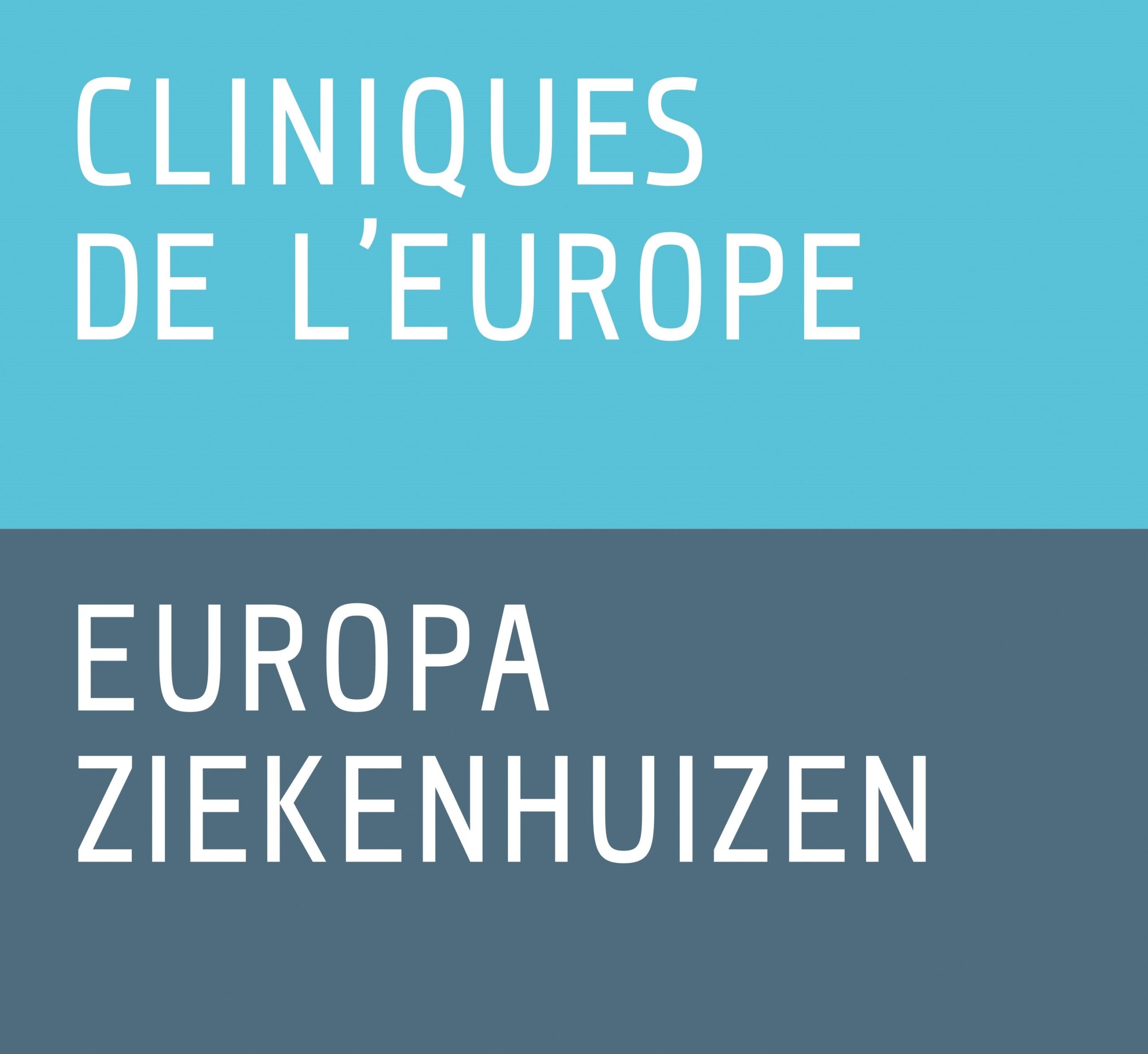 Digital technology in the service of care
.
Digitization is revolutionizing the healthcare sector by providing new opportunities to improve business processes, optimize quality of care, and address current challenges such as the nursing shortage and increased workload for healthcare professionals.
Staff management
Centralized view of activities
Communication
& collaboration
Quality of
work life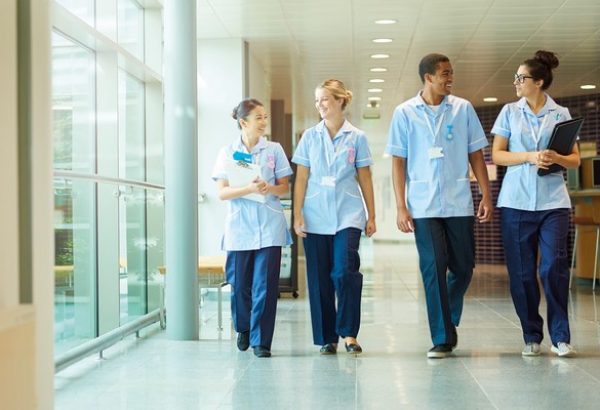 Skills mapping
Statistics et reportings
Easy communication
Digital evaluations
and registrations
Solutions created for security.
Health data is particularly critical and requires enhanced protection.
This confidential data and privacy is respected and protected in Careboard and Interneo.
«Thanks to Careboard, I can optimize my resources: in the morning, I can see the activity of the units and the nurses' feelings. This allows me to distribute resources more efficiently in terms of skills. The teams feel more taken into account. »
Christiane Van Loo
Gestion équipes mobiles, CHU Saint-Pierre.
« Interneo has greatly reduced the administrative burden which has no added value for the school and the hospital. Everything is done in one click. »
Carine Lambeau
Direction infirmière, CHU Saint-Pierre.
« A big thank you for the very rich collaboration and your great reactivity in the development of this platform. You do it with professionalism and good humor and it is a real pleasure to work together. »
Bénédicte de Vleeschouwer
ICANE, Cliniques de l'Europe.
« Careboard does not prevent human contact, it creates communication »
Aurélie Gervis
Responsable unité, CHU Saint-Pierre.
Direct connection
to the industry's IT solutions.
We have adapted our software to the needs of hospitals and schools. Careboard and Interneo are directly connected to the most popular software.
BDoc, Pep, Wish StaffPlanner, XCare, H+
Discover our latest
blog posts.