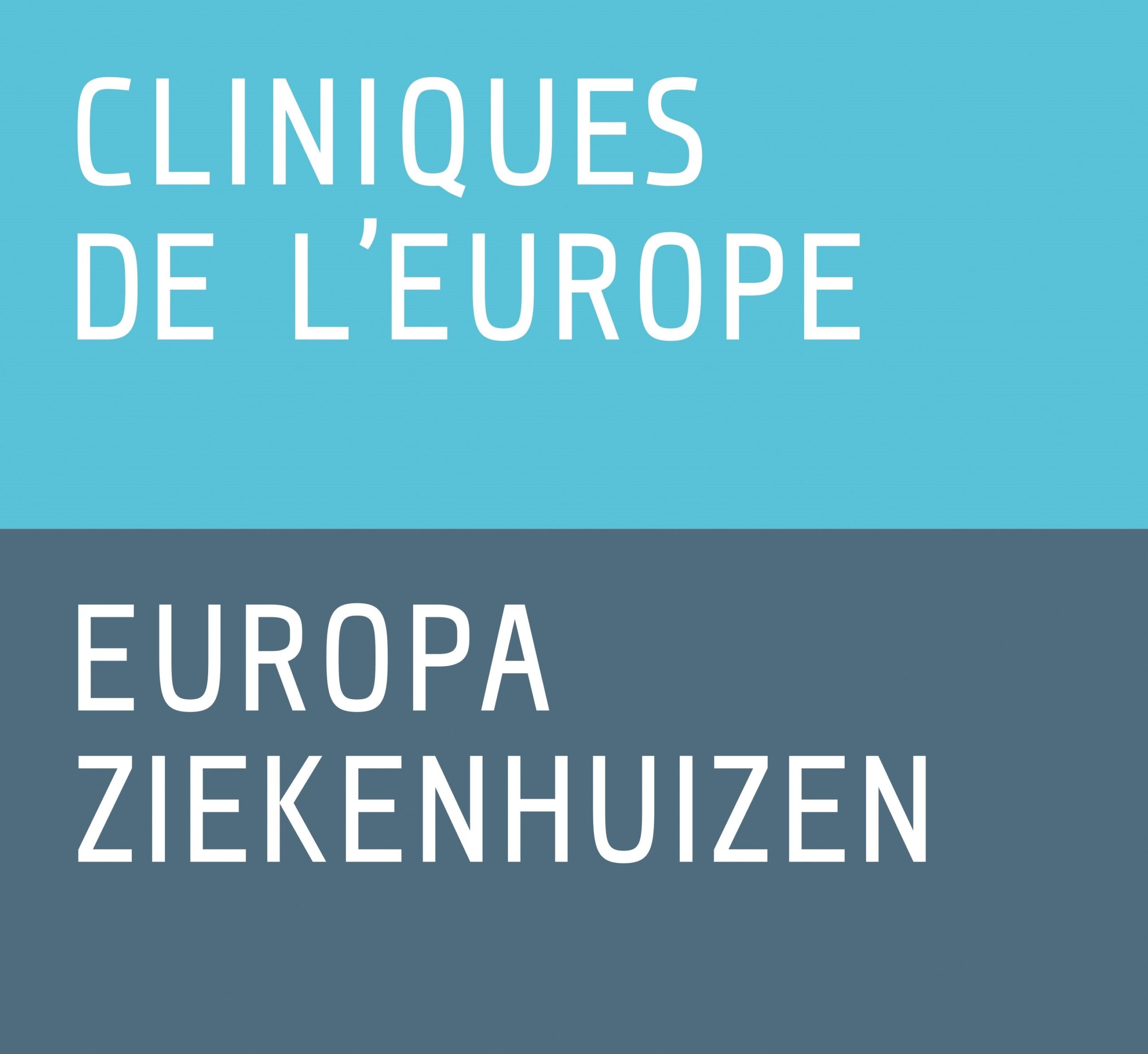 Nursing staff have been under pressure for years and do not have enough time to optimally care for patient. This staff spends ⅓ of their work time on tasks far from the patient, such as computer coding.
Opal Solutions brings a solution to give back "patient time" to the nursing staff. Our ten years of experience in the hospital sector allow us to provide digital tools adapted to the daily life of caregivers.
Staff management
Centralized view of activities
Communication
& collaboration
Quality of
work life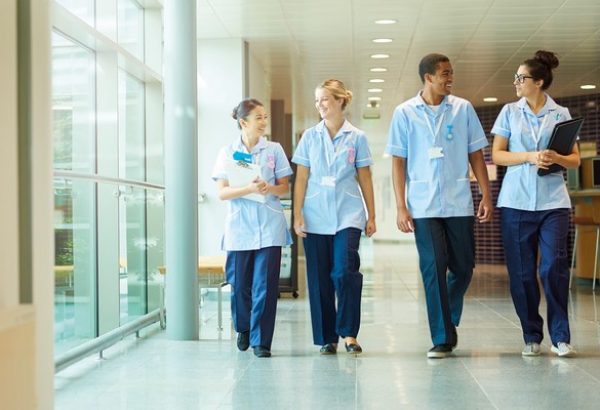 Skills mapping
Statistics et reportings
Easy communication
Digital evaluations
and registrations
Solutions created for security.
Health data is particularly critical and requires enhanced protection.
This confidential data and privacy is respected and protected in Careboard and Interneo.
« Grâce à Careboard, j'optimise mes ressources : dès le matin, je peux voir l'activité des unités et le ressenti des infirmières. Ça me permet de distribuer les ressources plus efficacement en termes de compétences. Les équipes se sentent davantage prises en compte. »
Christiane Van Loo
Gestion équipes mobiles, CHU Saint-Pierre.
« Interneo a fortement diminué la charge administrative qui n'a aucune plus value pour l'école et pour l'hôpital. Tout se fait pratiquement en un clic. »
Carine Lambeau
Direction infirmière, CHU Saint-Pierre.
« Un tout grand merci pour la très riche collaboration et votre très grande réactivité dans le développement de cette plateforme. Vous le faites avec professionnalisme et bonne humeur et c'est un vrai plaisir de travailler ensemble. »
Bénédicte de Vleeschouwer
ICANE, Cliniques de l'Europe.
« Careboard n'empêche pas le contact humain, ça crée de la communication »
Aurélie Gervis
Responsable unité, CHU Saint-Pierre.
Direct connection
to the industry's IT solutions.
We have adapted our software to the needs of hospitals and schools. Careboard and Interneo are directly connected to the most popular software.
BDoc, Pep, Wish StaffPlanner, XCare, H+